Days 4 & 5~ At Sea/Istanbul, Turkey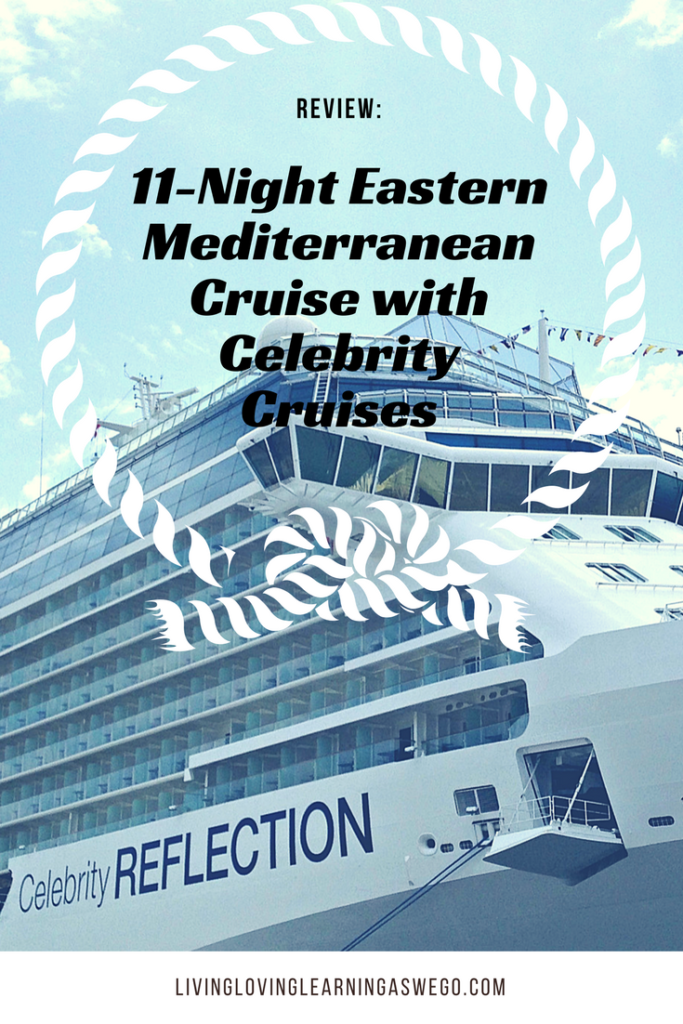 The 4th day of the cruise was an at sea day, as we were making our way to Istanbul, Turkey. The kids spent nearly the entire day at the kids clubs. I think we only say them both for meals.
Caleb was playing games, went to an ice cream party, had his face painted; they even had an 'Everybody's Birthday' theme event after dinner. We did join him for a family bingo game hosted by the Fun Factory, so we could see him and how much fun he was having there.
Skye on the other hand, we literally only saw for meals. And only then because we said she had to. She would have stayed at the X Club the entire cruise if we would of let her, doing everything from scavenger hunts and dance parties to classes, such as iMovie lessons, and themed nights like casino night.
The Celebrity Reflection truly had some amazing kids clubs, so much so, our kids didn't want to spend any time with us!
Corey and I took advantage of the time to check our the adults only pool, read, talk, and really just enjoy each other's company. After a deployment, it's nice to have some time to decompress and reconnect. (This was a vacation after he spent almost a year in Afghanistan.) There may or may not have been some champagne on the veranda too… 😉
We arrived in Istanbul on the 5th day at about 7am, which was earlier than any of us wanted to get up that day. This was an overnight port for the ship, so we knew there was no rush. So after a late breakfast, we made our way off the ship and into Istanbul.
We had booked tickets with a hop-on-hop-off bus here, like in Rome, to easily get around the city to the tourist spots.

At one point we crossed over the Bosphorus Bridge and could say we were in two countries and continents at once- Europe and Asia- even if only for a minute.

We passed Taksim Square, Sultanhamet Square, and the Hagia Sophia. And of course, hopped off to make a stop at Hard Rock Cafe-Istanbul. Had to get a t-shirt for the collection!
By then we were all ready to head back to the ship for dinner. (We didn't eat lunch after such a late breakfast.) Of course, then both Caleb and Skye were practically begging to go to the kids clubs again! Fun Factory was doing a camp out theme with fun camping crafts and activities, while X Club was getting to have a pool party at the adults pool.
So off they went. For a family vacation, Corey and I were getting an awful lot of our own vacation time (and not complaining one bit!). It was like mini couple-vacations in the midst of a family vacation.
Do your kiddos love kid's clubs as much as ours?

This is Part 4 of Review: 11-Night Eastern Mediterranean Cruise with Celebrity Cruises: Read other parts below:
(This was NOT a sponsored post.)
Save
Save
Save
Save
Save
Save
Save
Please follow and like us: